Philly Cheese Fable
Re-imagine this Philadelphia tradition reborn as a vegan Philly Cheese Fable
Preparation Time: 10 minutes
Cook time: 10-15 minutes
Serves: 4
Cheese steaks are a Philadelphia tradition. This delicious version is 100% guilt-free with Fable plant based beef and your choice of vegan cheese. All it needs is a cold beer on the side.
.4 long sandwich rolls, soft or chewy crust, hot dog rolls or turkish rolls work well, cut in half lengthwise and toasted on the inside

Filling:

3 Tbsp Extra Virgin Olive Oil
1 yellow or brown onion julienned
200-250g white button mushrooms, sliced
1 green bell pepper julienned
250g Fable, chunks cut into halves or thirds

Salt and white pepper to taste
Sauces and toppings:

Vegenaise

(or mayo if you prefer)

Cheese spread

, this is not optional but vegan cheese spreads are not ubiquitous, so you may need to make your favorite one. If you're looking for a vegan spread – check out our "not cho cheese" sauce in the Fable Nachos recipe.

Swiss cheese, or your favorite melty vegan version

, again this is also not optional



Heat a heavy skillet over high flame and add ½ the olive oil

Saute onions, mushrooms and bell pepper until caramelized, about 5 minutes remove from pan

Heat olive oil in skillet still on high flame

Add Fable and saute while stirring for another 5 minutes, being sure to continuously scrape the bottom of the pan to catch the bits that stick

When Fable is evenly caramelized return the onion and pepper back to the skillet, combining all and season to taste, turn off the flame

Lay the melty swiss cheese or alternate over the surface, make sure covered completely

While the cheese in the mix melts, add veganaise to one side of the toasted sandwich roll

Add cheese spread to the other side of the toasted roll

Add the filling to the rolls, cut in half and enjoy
Be part of the Fable tribe!
Be the first one to know when we launch new products or host fancy pants parties. Sign up to be a part of our magical world.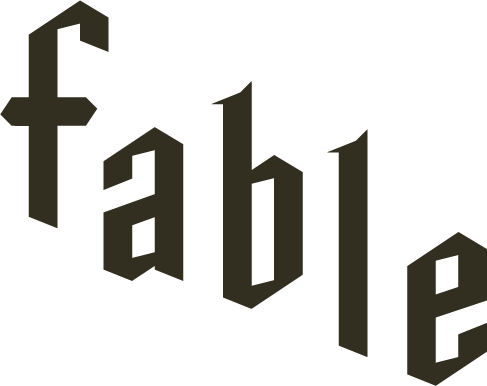 Can't wait to share your feedback, or fun flavoured ideas?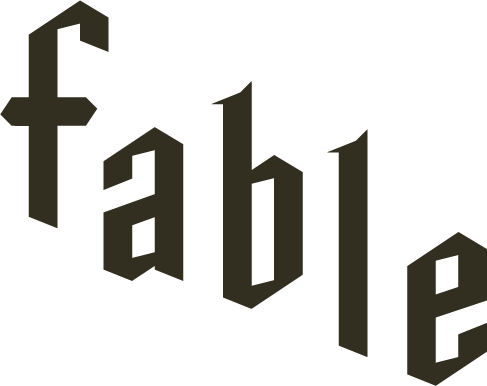 © Copyright 2021 Fable Food Pty Ltd