Made from Real Ingredients, Minimally Processed and Animal Free.
Say hello to our ingredients
We believe that real food is best, and craft our products with ingredients you'd recognise.
We're strictly free from GMO, preservatives, and artificial ingredients. It's food with nothing to hide, and as real as it should be.
Be part of the Fable tribe!
Be the first one to know when we launch new products or host fancy pants parties. Sign up to be a part of our magical world.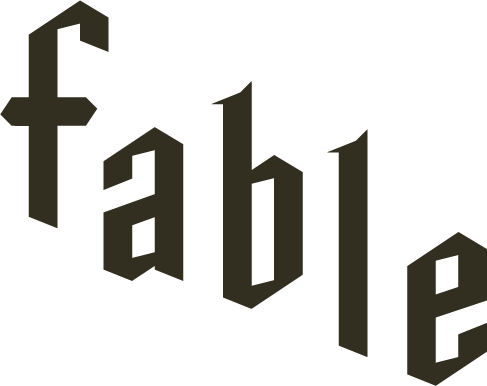 Can't wait to share your feedback, or fun flavoured ideas?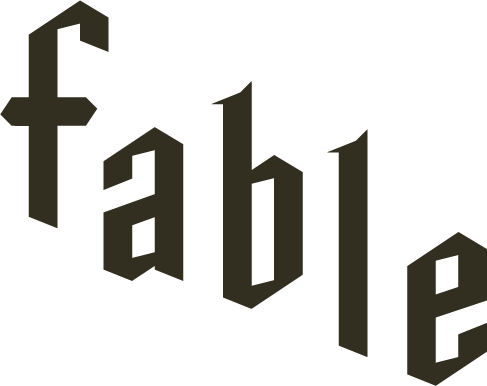 © Copyright 2021 Fable Food Pty Ltd