Jim's Secret Texas BBQ Fable
A SIMPLE DISH CRAFTED BY FABLE CO-FOUNDER, JIM FULLER, THAT REALLY SHOWS OFF FABLE'S MEATY FLAVOUR & TEXTURE
Preparation Time: 5 minutes
Cook time: 5 minutes
Serves: 4 people
Fable's wizard of all things mushrooms and all-around fun-guy knows a thing or two about cooking Fable to perfection, and here's his favourite, yet super simple way to serve it up.
Being a Texan 'n all he is no stranger to what makes a good juicy and succulent BBQ brisket.
So dig in and enjoy this perfectly sweet and sticky covered Fable. Finger-licking allowed! 😉
250g Fable

2 tbsp Olive Oil

Cracked black pepper 
Wok or flat grill

Wok spade if using wok

Grill spatula if using grill
On high heat, get wok/grill hot – nearly smoking and do not lower heat throughout cooking.

Introduce cooking oil, quickly followed by Fable chunks. Keep it moving while all sides of Fable cook for 2-3 minutes. Both hands should be used for cooking. 

Break up Fable chunks randomly while cooking. Do not lower heat. Introduce HP Sauce or A1 Sauce and keep it moving. Expect steam and spatter. Develop caramelised external surfaces for 1-2 minutes, get close to burnt caramel, until most of the sheen is gone and the product looks matte.

Introduce Bulls-Eye BBQ Sauce or Stubb's Original Barbecue Sauce and keep it moving. Expect more steam and more spatter. Cook for a further 1-2 minutes. Jazz it with a bit of cracked pepper.  

Turn off heat and serve while hot. Enjoy!  
Be part of the Fable tribe!
Be the first one to know when we launch new products or host fancy pants parties. Sign up to be a part of our magical world.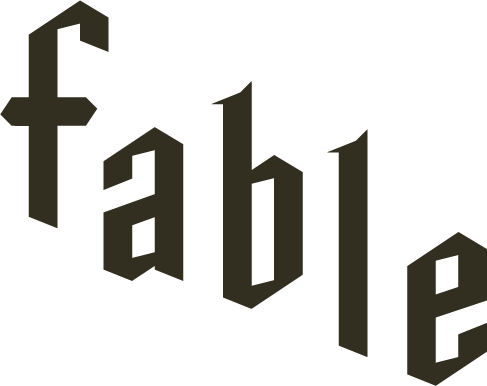 Can't wait to share your feedback, or fun flavoured ideas?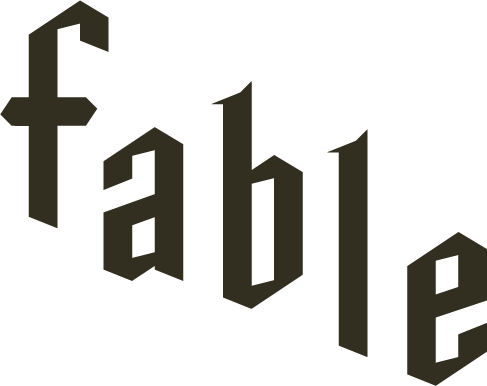 © Copyright 2021 Fable Food Pty Ltd